This has been a great week - like a really really great week!
And it's only gonna get better tomorrow when my favorite little gals come home for their 2 week summer visit. I love that they get to come and spend a big portion of time here during the summer. It's so much better than being a "skype aunt".
we can't wait for our 2nd Annual Slumber party! Our 1st Annual Slumber Party was so much fun - I'm not sure I can top the first one, but I'll try!
I'm sure that we'll giggle lots and tell lots of of silly jokes like this:
What do you call a pig that knows karate?
A pork chop
I've gotten a list of funny/punny jokes to keep them laughing (actually me...) for hours! I'm also excited about hitting the zoo and children's museum and other fun things together!
Speaking of laughs, I got quite a laugh out of the article, 24 people who are really nailng this parenting thing. I think some of these are actually great ideas! Ang and I might have had fewer fights if we had to wear the "get a long' shirt.
In other fun news, I accepted a position as the Director of Local Ministries with our church this week. I'm super excited and will continue leading Refuge as well as developing and strengthening our work and partnerships right here in Spartanburg. I began this position back in April but it became a permanent position starting Friday! Yippee! I'm so blessed and honored to serve in this role, among an amazing team, with a great church, in a city like Spartanburg!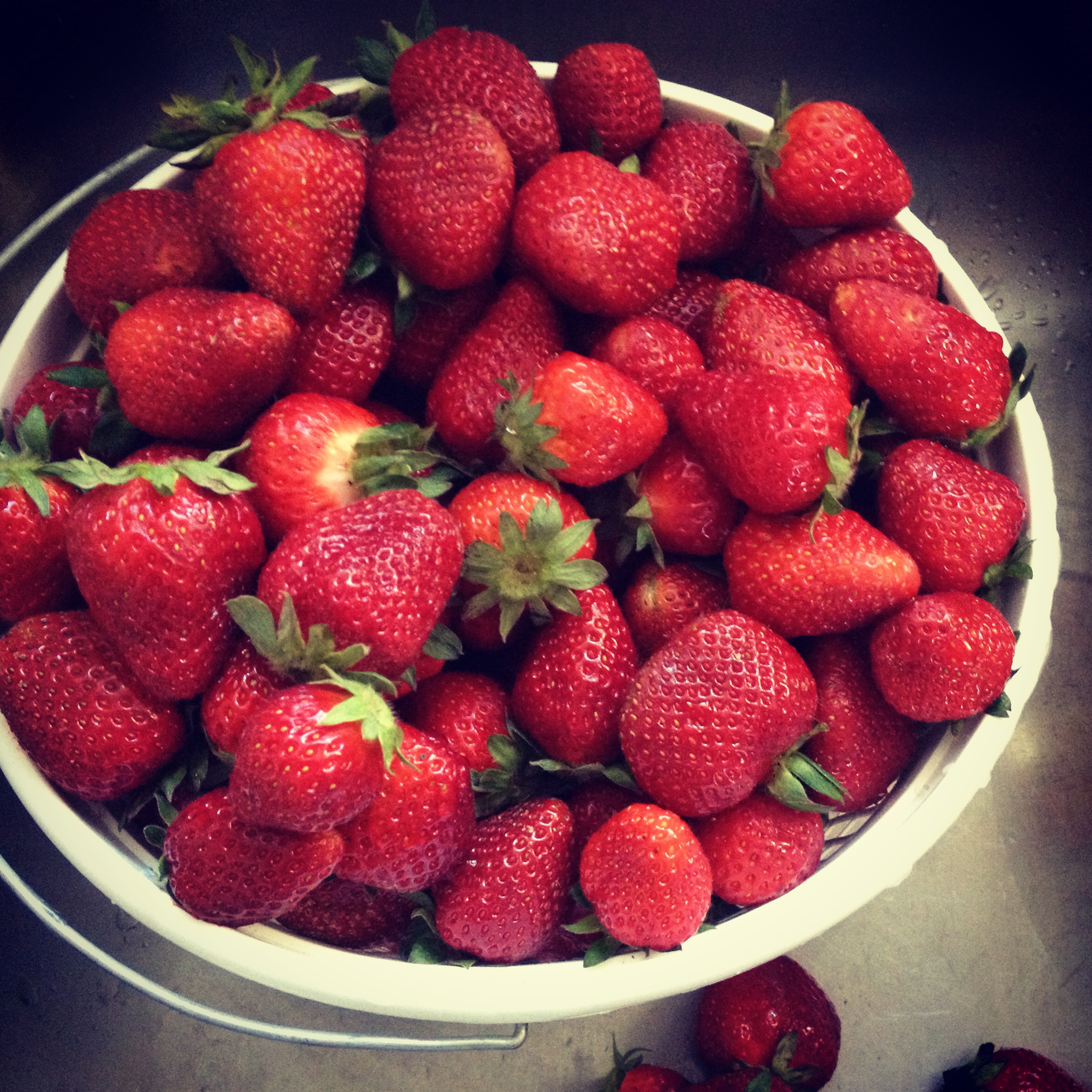 Also fun - We've been enjoying our share of strawberries the last couple weeks. I think we've eaten our way through about three gallons of strawberries. I've been enjoying my favorite nighttime treat - strawberries and nutella - yes, please! I could eat those things morning, noon, and night - oh wait, I have been! Here are some great recipes for those beautiful red berries that I've been collecting over on Pinterest!
Now you go enjoy some too while you giggle at the silly jokes above!!!